Retiring can be a challenging time.  If you are retired and finding life hard, or know someone who is, please get in contact and see if we can help you. If required, where possible we will arrange a home visit for retired dance professionals, particularly the housebound.
As well as a grant, we may be able to offer you advice from our third party providers, for instance if you are nearing retirement.
We can assist with finding suitable respite accommodation, as well as the cost of the stay.
AGE UK is the leading charity for older people. Visit their website for help, information and advice or to see how you can donate or give support.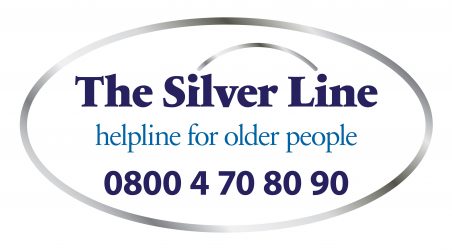 The Silver Line is the only national, free and confidential helpline for older people open every single day and night of the year. The charity offers information, advice and friendship through their 24/7 helpline and friendship services. TEL: 0800 4 70 80 90