Grants are generally provided to cover unexpected events that lead to a sudden impact on cash flow. Examples of this might be an unexpected accident that puts an immediate end to your ability to work. 
If financial difficulties are placing you at risk, eg: homelessness, you can apply for assistance.
We use the definition of crisis as 'being a difficult or dangerous situation'. This can be due to a sudden event that has an impact on you, or that things that have not been managed well become a problem later on.
Making an Application;
Please read the guidance and checklist of requirements before submitting your assessment of needs form:

 
Read the full guidelines about crisis grants.
Please see our Frequently Asked Questions for further information about who and how the fund can help.
Should you apply to the Fund for support we will do our best to help you. However if you are experiencing urgent difficulties we recommend visiting our Advice & Services page for further support.
If you have any queries about completing the form, and you wish to get advice then please submit your query via our contact form.  We aim to respond to you within seven working days.
We encourage you to complete your application online; however, if you prefer, you can request us to email you or post you a copy of the form. Click here to contact us.
Stories
Dancer Kofi Mingo, filmed during lockdown by Fraser Clark.
---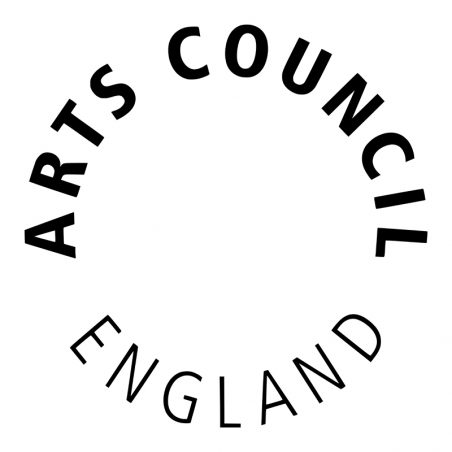 Arts Council England is supporting individuals and freelancers to reshape and refine their work during the pandemic.
---
Additional sources of help
The Society of London Theatre has a resource page including a list of other charities offering assistance across the entire theatre profession: https://solt.co.uk
---
"I cannot thank you enough. Thank you for being there to support dance artists during this stressful and worrying time. "