Stories
Crisis grant applications are processed faster than other grants. Grants are expected to cover unexpected events that lead to a sudden impact on cash flow. Examples of this might be an unexpected accident that puts an immediate end to your ability to work. 
Help with the effect of COVID-19 on income 
Who can apply;
· Dancers, dance teachers and choreographers whose circumstances have been affected due to COVID-19. (see Eligibly Criteria for who we define as an eligible dance professional under this scheme).
· Dance professionals unable to access help from government schemes or Universal Credit
· Dance professionals who are in receipt of Universal Credit can apply if their cash flow is at a critical level.
· These grants are not intended to 'top up' income for those who are able to earn during the pandemic, unless the amount of income is particularly low and there are no other sources of help (see above)
· Applicants will be required to supply details of any hardship grants they have received from any other charities since March 2020.
· This Fund does not assist with the cost of items such as laptops
· The Fund does not assist with ongoing business costs or business arrears.
What you can apply for;
Grants are intended primarily for any of the following purposes.
· Food and household expenses*
· Help with rent or mortgage
· Communications, e.g. your personal mobile phone or broadband (but not equipment)
*Grants will take into account factors such as household type (for example, if the applicant has children who live with them either part time or full time).
D/deaf and/or disabled applicants will be given priority
How grants will be awarded;
Grants will be assessed on a rolling basis. Applicants normally hear within 21 days if they have been successful.
How the grants will be paid to you;
Grants may be paid in more than one instalment. If your grant is successful, you will be notified via email and any payments will be made directly into your personal bank account.
Making an Application;
If after reading the guidelines you wish to apply, please read this checklist of requirements before submitting your application form:
Click here for Guidelines on making an application and Eligibility criteria.
If you have any queries about completing the application form, and you wish to get advice then please submit your query via our contact form (link to contact form).  We aim to respond to you within three working days.
We encourage you to complete your application online; however, if you prefer, you can download an application form as a PDF or request us to send an application form by post
---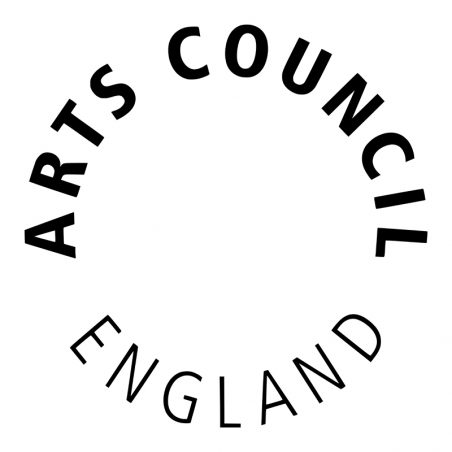 Arts Council England is supporting individuals and freelancers to reshape and refine their work during the pandemic.
---
Additional sources of help
The Society of London Theatre has a resource page including a list of other charities offering assistance across the entire theatre profession: https://solt.co.uk
---
"I cannot thank you enough. Thank you for being there to support dance artists during this stressful and worrying time. "