Victoria Hinde
Dancer, actress and choreographer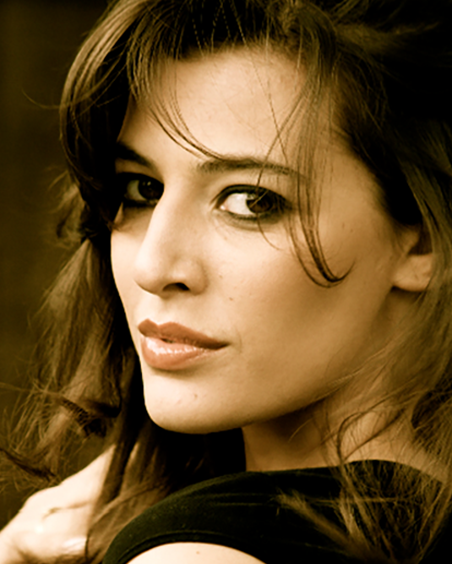 Victoria Hinde is a dancer, actress and choreographer who was injured onstage in early 2017. As her current contract didn't cover any injuries, she was advised to apply to us, as we specifically help dancers.
After the surgery she needed, our grant helped her pay for physiotherapy, which helped immeasurably with her recovery.
"I literally don't know what I would've done without that money as paying my rent, living costs, as well as paying for my operation and my physio rehabilitation was looking virtually impossible…"
Victoria is now back at work, and is currently in rehearsals for Fiddler On The Roof at Chichester Festival Theatre, which opens on 10th July. She has previously worked as a dancer and choreographer in many West End productions, such as Sound of Music, Oliver and Dirty Dancing, and has appeared on television and in music videos.
"Physio twice a week was imperative to my recovery and never would have been able to pay for that much! I am unbelievably grateful for the DPF's help and hope in the future I can repay them somehow!"
This grant was made possible through funding from Acting For Others.
"After injuring myself on stage in January 2017 I thought I had nowhere else to turn..."