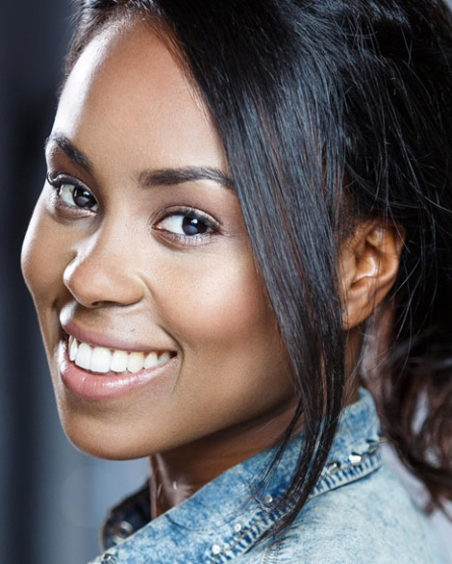 Dancer Kerry Boyne applied to DPF in 2016 for help with costs relating to an ankle injury.
"Your aid enabled me to get back on my feet (quite literally) following an ankle operation. I was able to have a structured programme at a rehab centre that specialised in sports injuries in athletes and dancers. This programme helped me to advance from crutches to walking and from walking back to dancing in a well monitored and supported way."
With help from Equity Charitable Trust and the DPF, Kerry has been able to return to performing regularly.
"I can't thank the charity enough for its help and support! Honestly, it really did make all the difference. I was really in need of the physiotherapy programme I had to get me back on my feet and I feel very grateful that the charity enabled this to happen."
Kerry trained at the London Studio Centre, and has performed as a dancer and actress on both stage and television. Most recently she has appeared on stage in 'Aladdin' and as a regular cast member on CBBC's mystery web series 'Dixi'.
This grant was made possible through funding from Acting For Others.
"It was comforting to feel really supported and helped through this recovery."