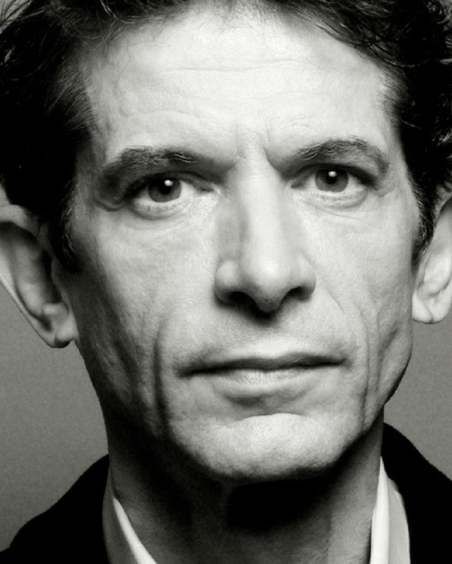 François Testory is a performer who has defied labels throughout his varied career. He has worked and collaborated with companies such as Ballet Rambert, Simon Vincenzi, DV8 Physical Theatre, Punchdrunk, as well as being a principle member of the legendary Lindsay Kemp Company, with whom he continues to collaborate.
In 2014, after suffering a reoccurring injury, he was left unable to work and in need of a hip operation.
After receiving a DPF grant, François was able to undergo the intensive treatment needed to speed his recovery, including osteopathy, acupuncture, massage and Pilates.
"I was very concerned as I didn't have the financial means to afford any private treatment. The grant made a huge difference as I was able to work 3 months after the operation!"
François is now recovered and has most recently performed in and helped create The Overcoat, Missing and Institute with Gecko Theatre.
"Without DPF's grant, I would have felt quite helpless..."