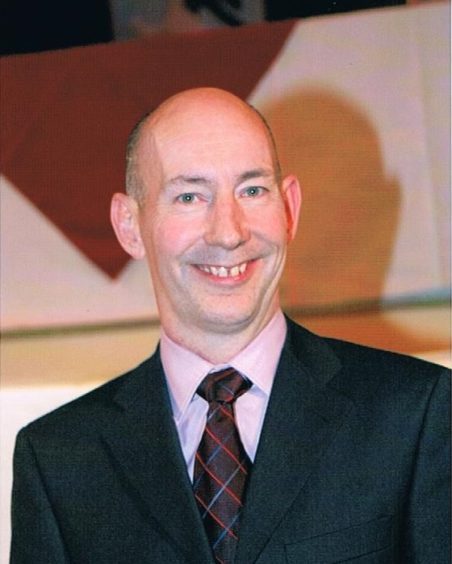 Vernon is a Fellow and Lead Examiner for all Dancesport Faculties, ISTD. During his work with ISTD he has held various positions, including Trustee, Chair Modern Ballroom Faculty and Chair Dancesport Faculties Board. He is a Life Member ISTD and IDTA.  
 He is a founding member and former co-president of European Same Sex Dance Association and founding Chair of UK Same Sex Dance Council (UKEDC). He has been a director of the British Dance Council and a championship adjudicator for both British Dance Council and World Dance Council. He examines and adjudicates across the world. 
He was a trustee of the Dance Teachers Benevolent Fund until its merger with RBBF and stayed on when the charity became the DPF.