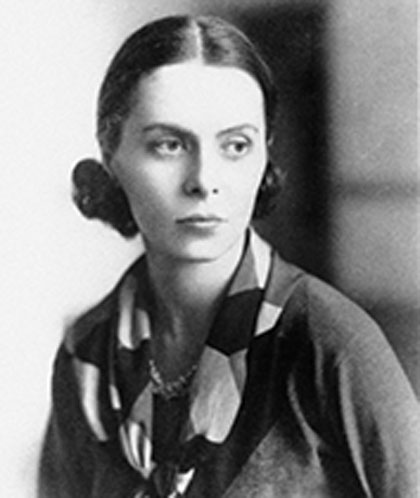 Image courtesy of arenapal.com
© National Portrait Gallery, London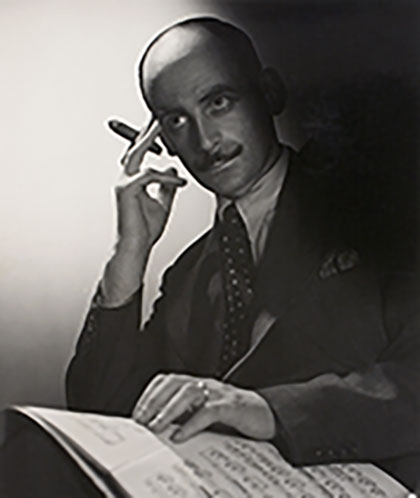 Collection: National Portrait Gallery, Canberra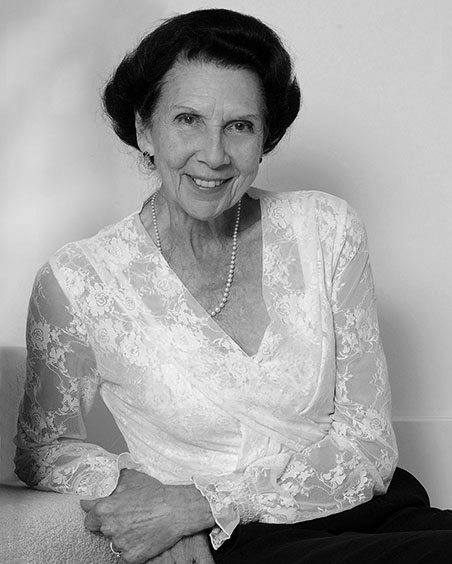 The Dance Professionals Fund exists due to the merger of three charities.
At first in 1936 the Vic Wells Ballet Fund was set up (which was later renamed the Sadler's Wells Benevolent Fund) . The aim of this fund was to help the struggling company at the Sadler's Wells Theatre. Dame Ninette de Valois, Arnold Haskell and Sir Donald Albery were key founders. The fund's purpose was to raise money for ballet performances.
This fund had from early on always looked after dancers. In 1942, the Sadler's Wells Benevolent Fund provided grants to dancers serving overseas. In 1943 the first welfare grant to a Sadler's Wells dancer following a knee injury helped them out. This dancer had money while they were unable to work.
After its formation in 1946, the then Arts Council of Great Britain began supporting the ballet company. The committee was in agreement that support for dancers should continue; this support was very often for dancers who had no income after their dance career had ended. In 1956 the fund became known as the Royal Ballet Benevolent Fund, when the company became The Royal Ballet.
In 1966 it became a registered charity.
In 1985 a merger took place between the RBBF and the London Festival Ballet Benevolent Fund. The two charities merged on 25 January 1985. This new fund retained the name RBBF.
On 18 May 2005, a Scheme enabled the fund to help more widely, including not only ballet dancers, but also contemporary dancers and those otherwise employed in dance performance, such as choreographers and choreologists.
On 1st January 2016 the charity merged with the Dance Teachers Benevolent Fund. This new charity is now known as Dance Professionals Fund, acknowledging its wider remit.
Dame Beryl Grey DBE was Chair of The Royal Ballet Benevolent Fund and Patron of Dance Professionals Fund. She passed away in December 2022.
Dame Beryl always kept the wellbeing of dancers at the forefront of the charity's activities:
"Being a dance professional takes dedicated hard work. We help those unable to continue their role of bringing joy to countless thousands as a dancer, or through their dedication to the profession as dance teachers. To know that the Fund is always there to help fills me with pride and joy for the future." Dame Beryl Grey DBE