Corona Virus: Advice for freelancers
If you are a self employed dance professional, and you are worried about the impact the coronavirus will have on your income, we have put together a collection of resources which may help you.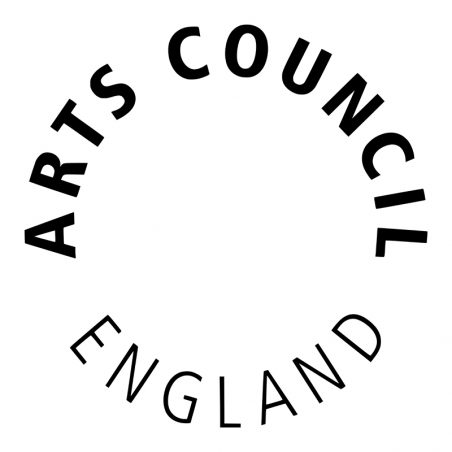 Visit the Arts Council England website for the latest guidance from government on the Coronavirus (COVID-19) outbreak for our funded organisations and projects. Arts Council England will update this page as the situation develops.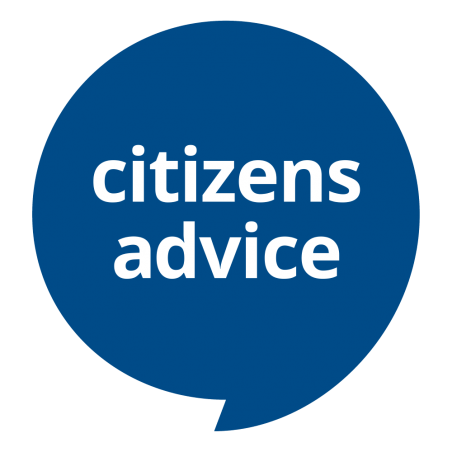 You can't get SSP (Statutory Sick Pay) if you're self-employed.
However, if you have to take time off work and you don't get paid while you're off, you might be entitled to claim benefits. Visit the Citizens Advice website for more information, and find out what you may be entitled to via the Entitled To online calculator.
If you are in need of advice, please contact us.