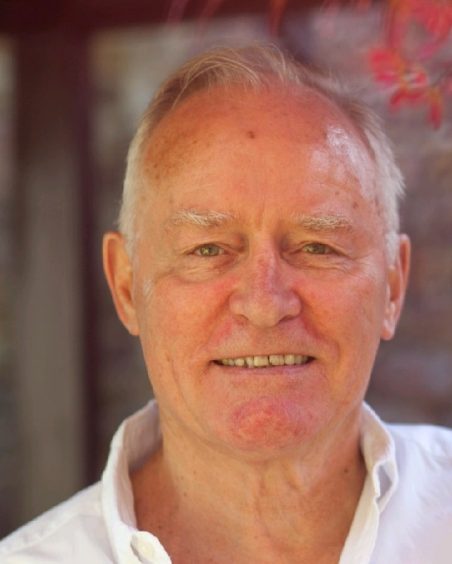 A Chartered Accountant who began his career with Sharp, Parsons, Tallon & Co, Richard has not only 27 years of experience as Director of Finance and Administration at the Royal Academy of Dance, but also experience in the voluntary-sector.
He is currently a Trustee of the Cecchetti Society Trust and bbodance but brings additional voluntary-sector experience as a former Chairman of the Registration Board of the Council for Dance Education and Training CDET (now CDMT). He was a Director of Youth Dance England (now part of One Dance UK), and a Trustee of the Dancers' Pension Trust (now dissolved).
Richard has an honours degree in Business and Administration, majoring in Finance from the University of Portsmouth and a Diploma in Charity Accounting (DChA). He is a Fellow of the Institute of Chartered Accountants in England and Wales (FCA) and the Royal Academy of Dance (FRAD).
He has written "Dance into Business" a how-to guide aimed at dance students, professional dancers and teachers wanting to go into business. He lectures from time-to-time on business matters to students and teachers, and over the years has contributed articles to the Royal Academy of Dance's membership publication Dance Gazette and Dancing Times.
"Having worked with dance professionals not only when they start out, finding employment or building up a business, but also when their careers come to an end or sell their business, it is a privilege to be asked to join the DPF Board to help those who may require further help and assistance in their current or future lives."