It is sometimes hard to look after your wellbeing as a dance professional. It might be to do with issues affecting your mental health. You may also be experiencing physical difficulties.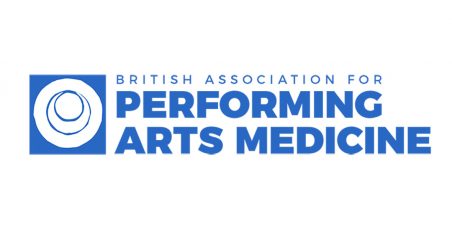 The British Association for Performing Arts Medicine (BAPAM) is a healthcare charity giving medical advice to performers. This includes an online directory of support in your area. Free counselling is available for dancers, provided by BAPAM supported by Dance Professionals Fund.
To find out more or book a free, expert BAPAM health consultation call the BAPAM Helpline on 020 8167 4775 or email info@bapam.org.uk.
---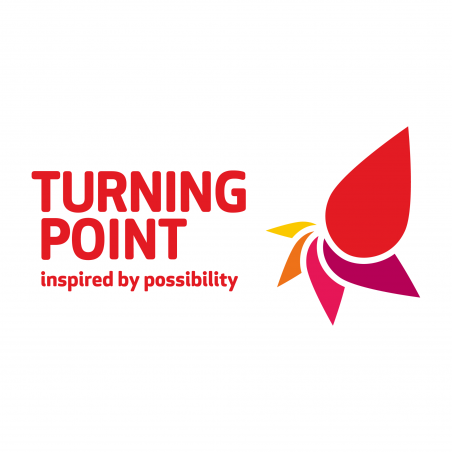 Turning Point are a leading social enterprise providing drug & alcohol, mental health, learning disability, employment & sexual health.
---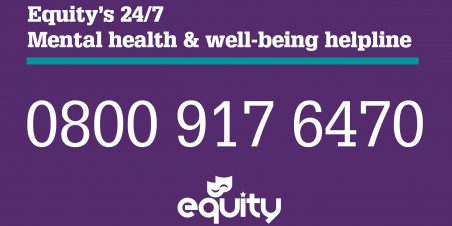 If you're an Equity member, you can call their free Mental Health and well-being helpline on: 0800 917 6470
---

If you feel that you need to speak to someone immediately, contact Samaritans.
---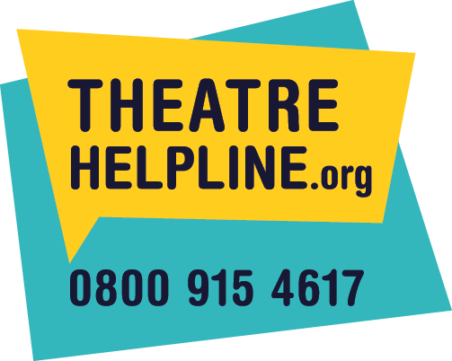 ---

Grassroots is a UK leader in suicide prevention. They support people in communities to develop the skills and confidence needed to save lives.
---
relatehub offers 30 minute WebChats with Relationships and Wellbeing Advisors, and access to online self-help resources.
If you live in England and have been affected by the pandemic, WebChats are free.
---
MindOut is an award winning LGBTQ community mental health service based in Brighton. They are a national charity run by LGBTQ people, for LGBTQ people.